Web Design and Maintenance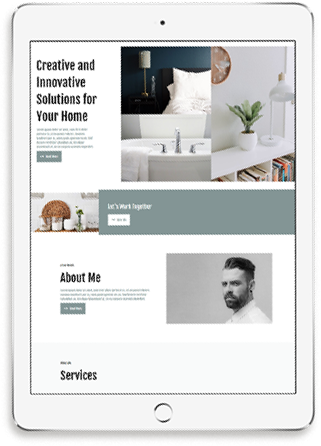 There's no need to make the process complicated. With our standard web design, clients have the freedom to either choose their website's design from our selection of wonderful and practical templates or opt to provide their own theme of choice from third-party sources.

Beauty and function in one - All our in-house templates are made to be easily edited, allowing content to seamlessly be input without disrupting the layout.

Unlock the potential to be more and do more with numerous plugins that fit and work flawlessly with all our themes.

We make sure your client's website are optimized for display on any screen so it can be enjoyed by their customers anywhere and anytime.

We also ensure that your client's website will be responsive and have no trouble running on whichever browser their clients prefer to use.
Get a website unlike any other. With DxPro, we create bespoke designs for clients from scratch, resulting in websites that are custom-built just for them. All designs to be used for DxPro websites are subject to the client's approval before development.

As design experts, we fabricate themes the way your clients want it - bringing their own ideas to life.

We competitively optimize your client's website with powerful coding to ensure that it is seen by target audiences.

Maximize the efficiency of operations with the simple but powerful P.R.O.S (Project Relation Organizer System).

Following the latest and best security practices, your client's websites are guaranteed to be safe from malware and other threats.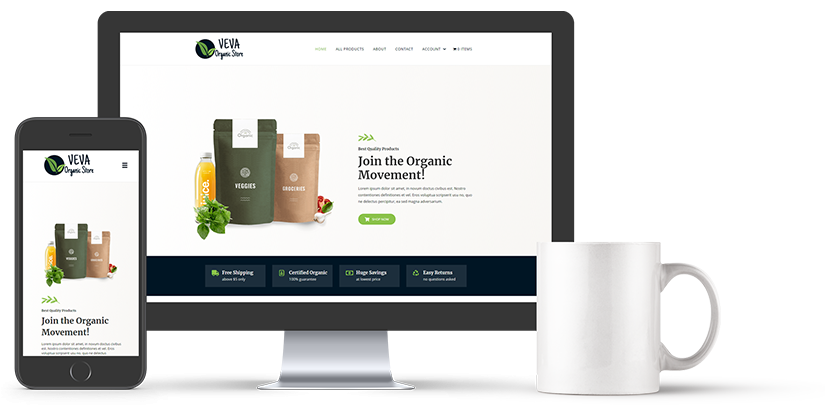 Take your business to the next level. Accept credit card payments via PayPal. Provide costumers ease of purchase on any device. Track customers, track your sales and increase your revenue.

Turn-key Business Solution
Sell your products right away! The power of the Standard Web Design bundled with a shopping cart solution.

Fueling almost 30% of all online stores, customers certainly are comfortable purchasing on sites built on WooCommerce.

E-commerce virtually makes it possible for you to sell anything, anywhere, anytime! Setting up a store has never been this easy.

Powerful Smart Extensions
Extend your storefront and backend with smart extensions for marketing, payment gateways, shipping method, store management and plenty more. Sky's the limit!

Ensure websites that run problem-free and keep it that way. With DxMaintenance, we constantly monitor and update your client's website, making sure that there are no issues and that everything is up-to-date.

Clients are free to choose to have their site maintained and updated quarterly, semi-annually, or yearly, depending on their needs.

Cooperation between channels is made simple and reliable with the P.R.O.S (Project Relation Organizer System).

Once requests come in, we work immediately and quickly to alleviate problems and issues right away.
We don't just create, design, and optimize websites for your clients. We deliver powerful targeted digital solutions that actually make a difference. Be our partner now and let's deliver products and services of only the highest quality to your clients.