Web and Mobile App Development
Audience engagement and customer service in one - an application is a must for businesses who want to make a digital mark. It is a unique and memorable avenue for your clients to interact with their customers and conduct their business more efficiently for e-commercial success.
Our team of trusted and seasoned experts delivers applications of the highest quality. With both breathtaking design and seamless functionality, our application development services are the perfect solution for clients looking to create satisfactory user experiences, generating and converting leads while keeping customers pleased.
Almost everyone these days is hooked onto their mobile devices, so it only makes sense that more and more businesses, including your clients, are making the move towards both digital and mobile. There is more to it than just having mobile-friendly websites, however. When it comes to digital engagement, mobile applications are now the standard.
Mobile apps allow your clients to easily connect with their consumers anytime and anywhere, even when they are on the move. This means increased accessibility, greater visibility, and more engagements. In addition, mobile apps are another platform for customers to view, purchase, and be updated with your clients.
With our team of experienced and professional experts, we work all the way from planning to design and development to maintenance, delivering well-designed mobile applications that function seamlessly for a flawless user experience.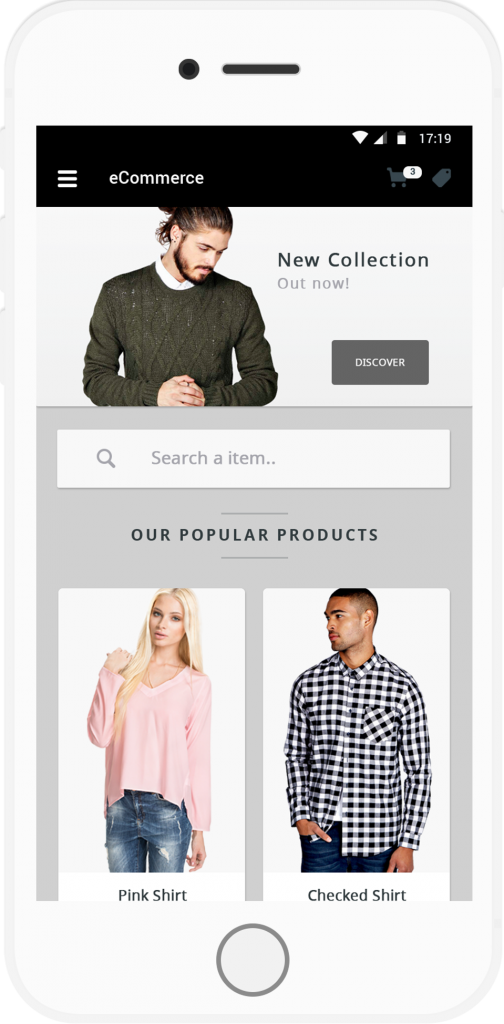 We don't just create, design, and optimize websites for your clients. We deliver powerful targeted digital solutions that actually make a difference. Be our partner now and let's deliver products and services of only the highest quality to your clients.