Design X Code was built from the ground up by former employees from well-established companies in the digital marketing industry. We are standing on the shoulders of giants and we owe a great deal of our experience to companies like Endlessrise and Virtual Group. DxC was established with one purpose in mind: to fulfill your web design and digital marketing requirements. We are one of the few companies exclusively offering white labelled services.
We are ready to start on your project right now.
---
So what's different about white label?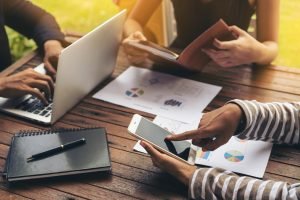 There are many challenges to overcome when you are looking to outsource your web design work to another firm. Chief among these is of course making sure that you will be able to retain your client.
 

Design x Code works exclusively with partners only.

 

Our tools and dashboard are white-labeled.

 

We are able to project manage directly with your client while retaining your brand identity.

Our prices are NOT available publicly and are significantly lower than retail pricing.
---
What Design x Code can offer your firm;
We specialize in web design and development. Each of the founding members of the company has over 10 years of personal experience building and developing websites. We have literally seen and built every imaginable kind of website from complex affiliate based ecommerce dashboards to simple corporate brochures to conversion-centric landing pages.
---
Great! Where do we start?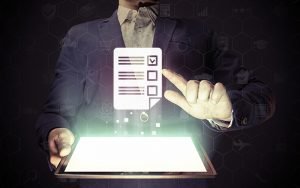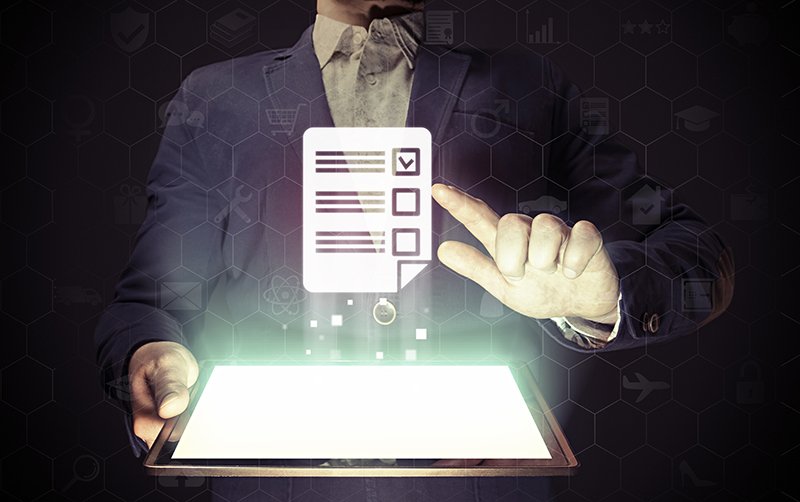 The proof is in the pudding they say. Our systems are all setup and active and the only thing you really need to do I start a project with us. Schedule a call, or send us an email with your project details and we can quote out your very first project for you at prices you would not believe (in a good way!)